Rossi & Riina Real Estate is thrilled to introduce our newest agent! Welcome to the team, Ted.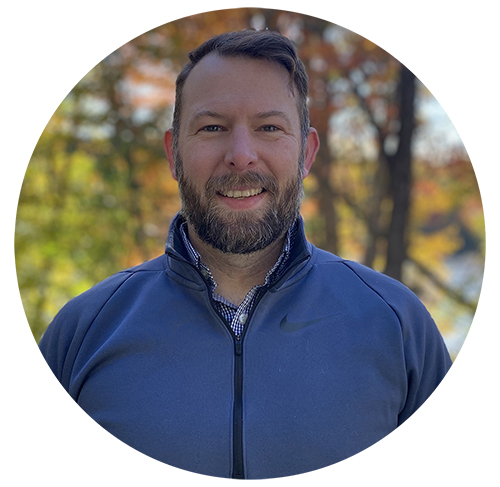 Ted is native to New England originally calling Connecticut home. He spent some time in Western New York where he found his calling to work in the architectural and commercial field.
In 2015, Ted moved to Vermont in order to pursue his passion for fine furniture making and attended the Vermont Woodworking School.
With over 15 years of experience in the building industry; working closely with architects, builders and most importantly, the homeowners, his knowledge has provided him with valuable skills that he uses daily in real estate.
Ted is excited to be on the Rossi & Riina Real Estate team. He looks forward to helping you fulfill your goals of buying or selling your home.
Learn more about Ted here.